welcome to ALAUDDIN TEXTILE MILLS (ATM) PVT LTD.
IS THE HALLMARK OF QUALITY & PERFECTION
দিন বদলের প্রয়াসে আমাদের সহকর্মীবৃন্দ যারা এই দীর্ঘ পথ চলার সঙ্গী হয়েছেন, জীবনের সুন্দর সময় দিয়ে এটিএম গ্রুপ গড়ে তুলতে অক্লান্ত পরিশ্রম করেছেন, তাদের কাছে আমরা ঋণী। আমাদের সমস্ত কর্মপ্রচেষ্টা সকল শ্রমিক, কর্মচারী কর্মকর্তা ও জনকল্যাণে নিবেদিত । ২২০৬ জনের এটিএম পরিবারে বিরাজমান আনন্দময় কমর্মুখর পরিবেশ সৃষ্টিতে সকলের প্রচেষ্টা অনুকরনীয়। আমাদের প্রত্যেকটি পন্যের প্রতি ক্রেতা সাধারনের ব্যাপক আগ্রহ ও ভালবাসা আমাদের সত্যি মুগ্ধ করেছে। ত্রুটি বিচ্যুতি সত্যেও এটিএম-এর জনপ্রিয়তা ২৮ বছরেও অটুট। এই অগ্রযাত্রা চলমান রাখার ব্রতে আপনাদের সার্বক্ষনিক সহযোগিতা আশা করছি। আপনাদের বিশ্বাস ও ভালবাসা আমাদের আরও কর্ম উদ্দপ্তি ও দায়িক্তবান করছে।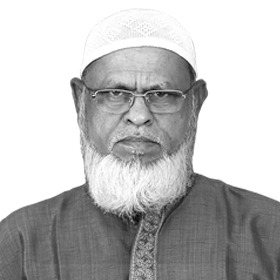 MR. DILIP KUMAR SAHA
MANAGING DIRECTOR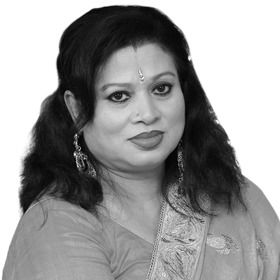 MRS. JAYANTI SAHA
DIRECTOR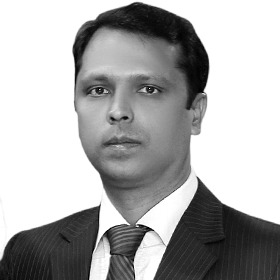 MR. ALAMGIR HOSSAIN
DIRECTOR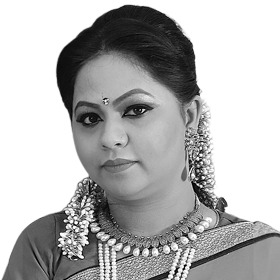 ALAUDDIN TEXTILE MILLS (ATM) PVT LTD.
God's grace, We made progress, came closer, developed an unique understanding with our employee, suppliers and most importantly with thousands of happy customers. We don't do business for profit only, profit is the logical sequence of our hard work.
We became partners and then friends. For last 28 years we just didn't do business but made friends all over the world. Let's remain focused on strengthening our fundamentals/ friendship / confident in our ability to achieve long term goals. Let's grow together.